To have shiny hair and say goodbye to dull hair, there is no need to spend a fortune on hair care. Yes, by rummaging in the kitchen cupboards, there are already plenty of opportunities to restore suppleness and shine to the hair.
The proof with these five homemade hair care recipes
An egg mask for shiny hair
Eggs, honey and lemon: here are the ingredients needed to make a homemade recipe that will make your hair shiny. The honey will soften the hair while the lemon juice will nourish it. Egg yolks, on the other hand, will add shine.
To make this mask, mix two egg yolks, two tablespoons of liquid honey and a lemon juice, preferably organic.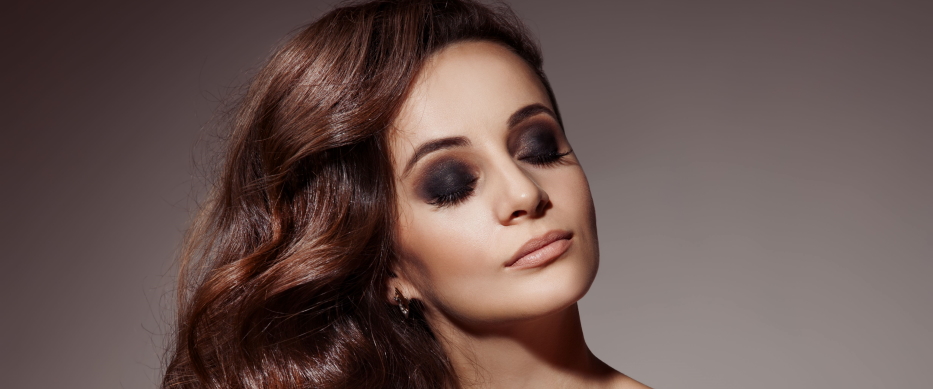 Make your hair shine with olive oil
This homemade recipe finds its ingredients again in the kitchen: olive oil and honey to nourish the scalp and lemon to shine the lengths.
To make this homemade recipe, mix 2 tablespoons of honey, 4 teaspoons of olive oil and 1 teaspoon of lemon juice. On your untangled hair, apply the homemade mask about 10 cm from your roots and to the ends. Then leave on for at least one hour, either by wrapping your hair in plastic film or in a hot towel before rinsing well and shampooing as usual. Rinse your hair with this preparation. Your hair will be soft and shiny!
Rinse water for each hair color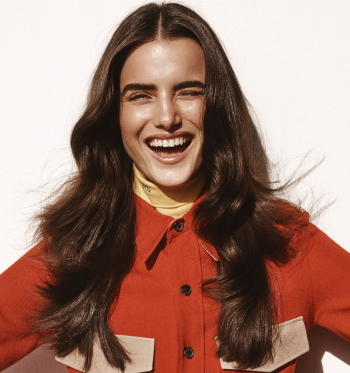 This homemade recipe is suitable for all hair colours. To make it, you will need tap water (1 litter), apple cider vinegar if you are brunette, a bag of Rooibos tea if you are red or chamomile flowers if you are blonde.
To achieve beautiful, shiny brown hair, mix a quart of water with 1 teaspoon of apple cider vinegar in a bottle that you will place in the refrigerator.
For shiny red hair, steep one Rooibos tea bag in one quart of water before allowing the mixture to cool and placing it in the refrigerator.
Soft and shiny hair with a honey mask
Honey has a thousand and one beauty virtues for the skin, but also for the hair. It hydrates them in depth to restore suppleness and shine.
Here is how to make a homemade mask to benefit from the benefits of honey on the hair: mix two tablespoons of liquid honey with plain yogurt.
Apply everything to dry hair, leave on for ten minutes then shampoo gently.