Shampoo, treat, cut, colour. What do you do to get your hair done before the wedding for looking flawless on D-Day? No stress, here are the pro tips, to help you prepare your mermaid mane to be gorgeous to the tips on your wedding day.
Do not forget your identity
When you validate the choice of your wedding hairstyle, it is very important to keep in mind your universe and your identity: you should not feel disguised on the big day. The hairstyle, although it is a particular day, must remain appropriate to the style of the bride.
For example, you must avoid the princess bun if you have used to a more tomboy look! In addition, the hairstyle must be chosen according to your wedding dress, accessories and your morphology, in order to highlight a head wearing, a neckline or a jewel. You can also play with the hairstyle according to the volume of the dress.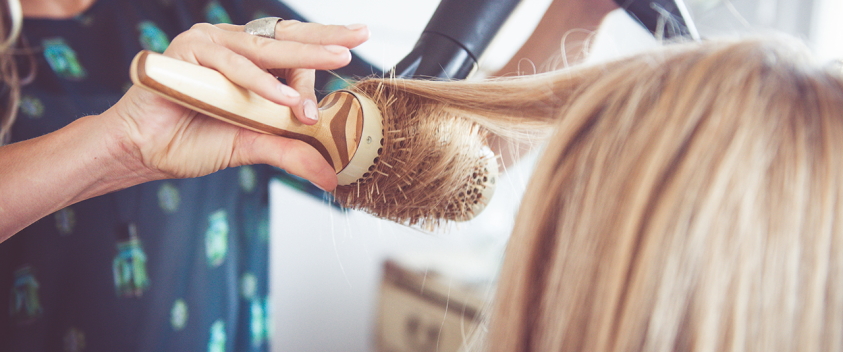 Plan your haircut beforehand
You often think of the bun but without thinking about the cut in advance! This must be planned beforehand, depending on the hairstyle chosen: at least 15 days before, to get used to and tame. As for the length, no need to want at all costs to grow to the middle of the back.
Better to favour a beautiful material by cutting to strengthen the hair, and degrading the edges to avoid having too long locks that fall on the front. A length just below the shoulders is enough for a bun. In addition, if it lacks the length or thickness, it is possible to put extensions or hairpiece, something to plan with your hairdresser.
Make masks
Take good care of your hair by applying masks or nourishing treatments months before the wedding date: the important thing is to have healthy, well-hydrated and shiny hair on D-Day.
Take care of the colour
Colour side: for colour accustomed, it can be done the week before the wedding, or even the day before for perfect shine and reflections. On the other hand, for the first time, it is better to do it a month before, to have time to react in case of disappointment or bad reaction!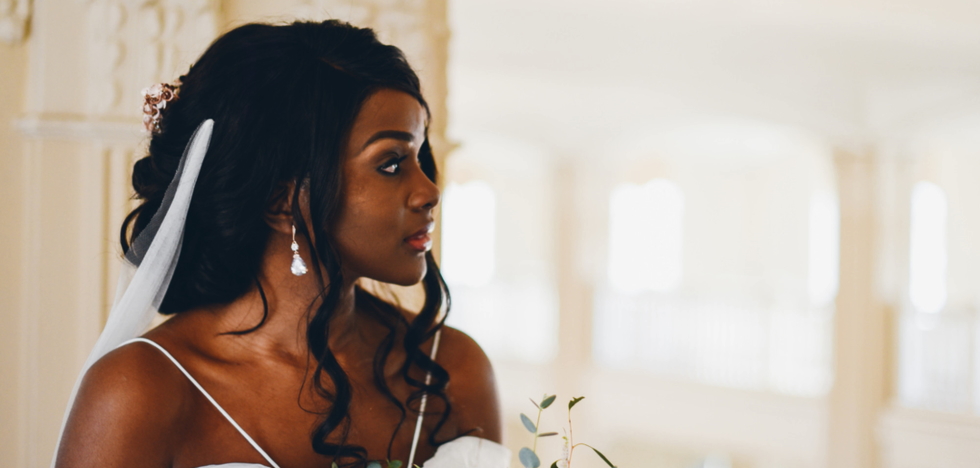 What to do with her hair the day before the wedding?
The day before: if there is a lot of work to do for the hairstyle, such as going from curly to straight for a bun, you should schedule an appointment with the hairdresser the day before D-Day so that he can prepare the hair well. In addition, most importantly fix the wedding hairstyle timeline as well.
Shampoo your hair the day before
Finally yet importantly, to make a tie that holds well, shampoo must be done the day before! Otherwise, the hair may be too slippery and the bun will not hold.